Modern Looks
Smooth Check-In, Effortless Experience
Hospitable Host
Creating Comfortable Experiences with Care
Diamond Quality
Shining Bright with Exceptional Service
Super Host
Hosting with Heart, Caring for Every Guest
We HOST YOUR STAY
An Airbnb located in a suburb provides guests with a tranquil and beautiful escape. Guests can enjoy breathtaking sunsets and scenic views from the comfort of the room. The suburban setting offers a peaceful retreat from the busy city, allowing guests to recharge and relax in a comfortable and inviting space. Perfect for couples, friends, remote workers, or solo travelers, this Airbnb offers well-appointed rooms and modern amenities, ensuring a comfortable and enjoyable stay. The warm and welcoming host is dedicated to providing guests with a comfortable stay, making this Airbnb a top choice for those looking for a short trip and affordable accommodation.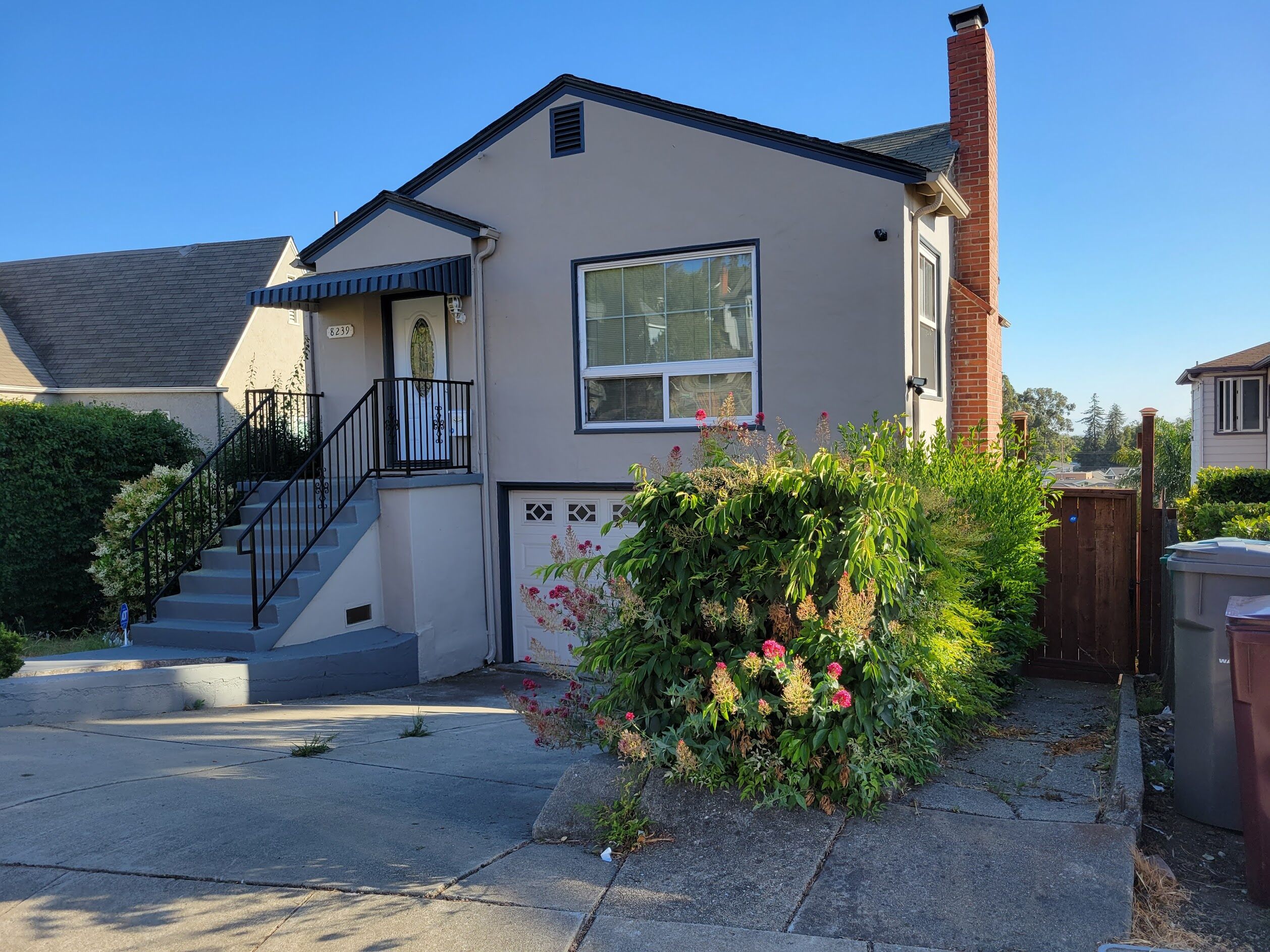 Meet Our Exclusive Team.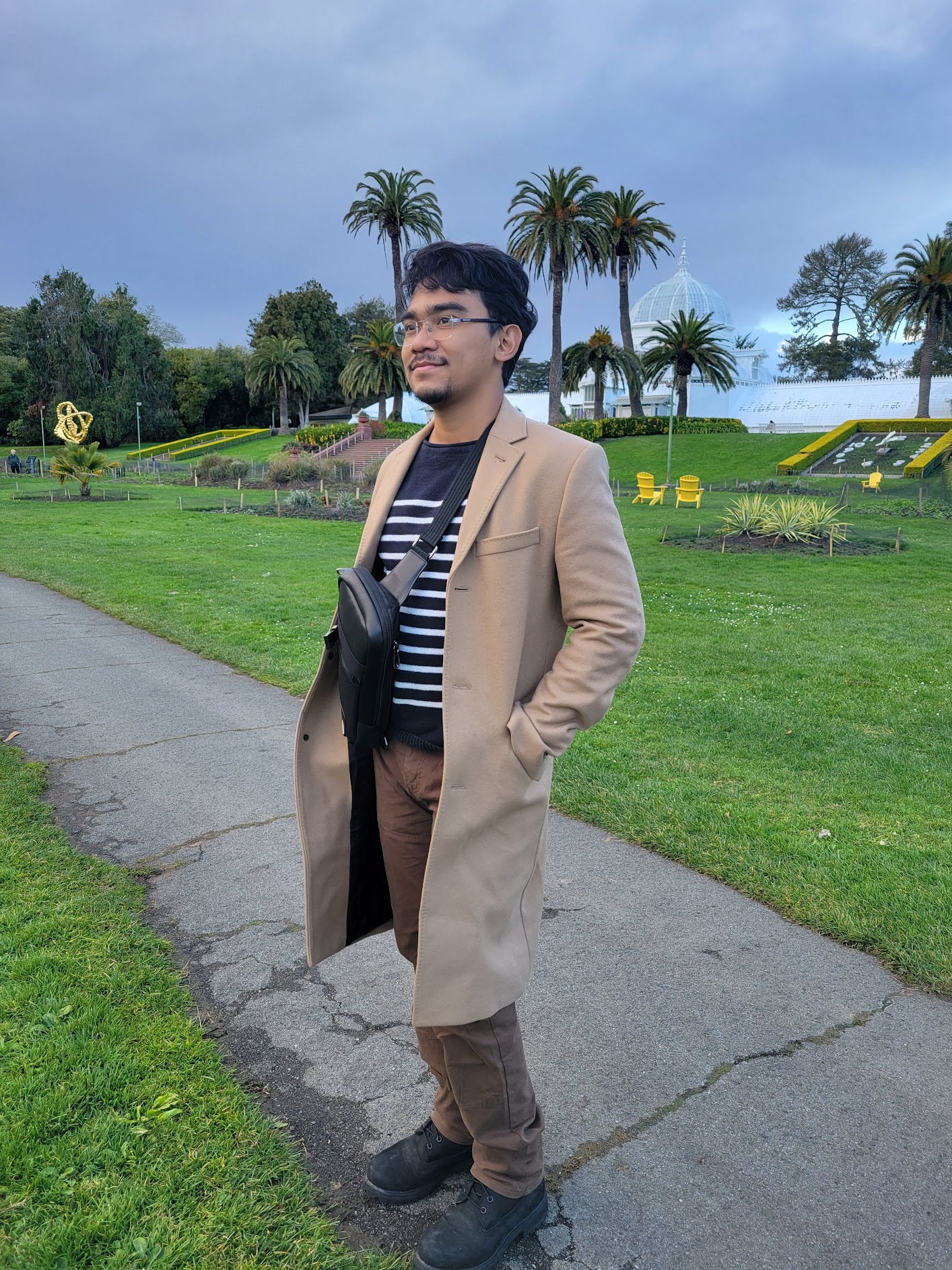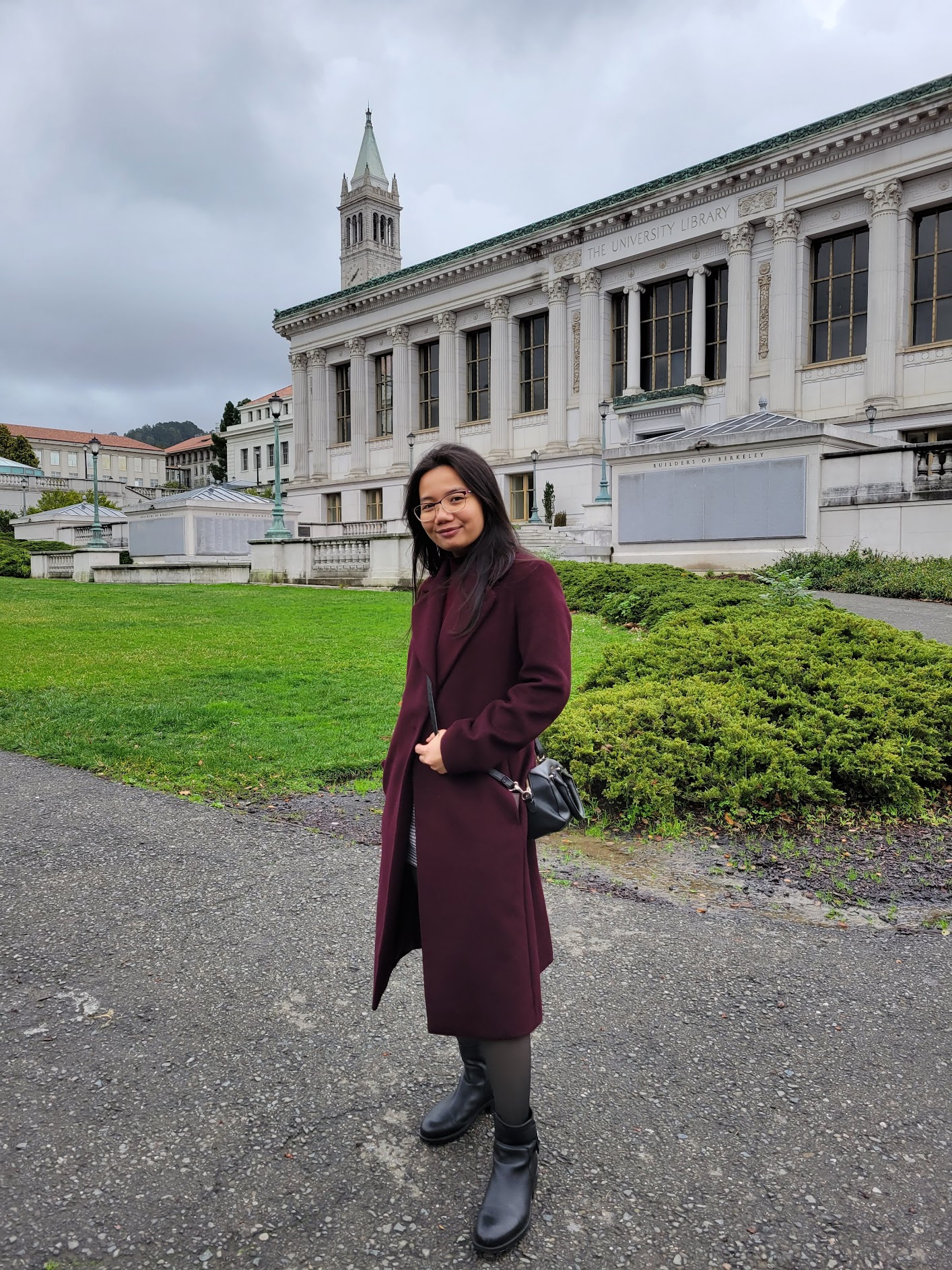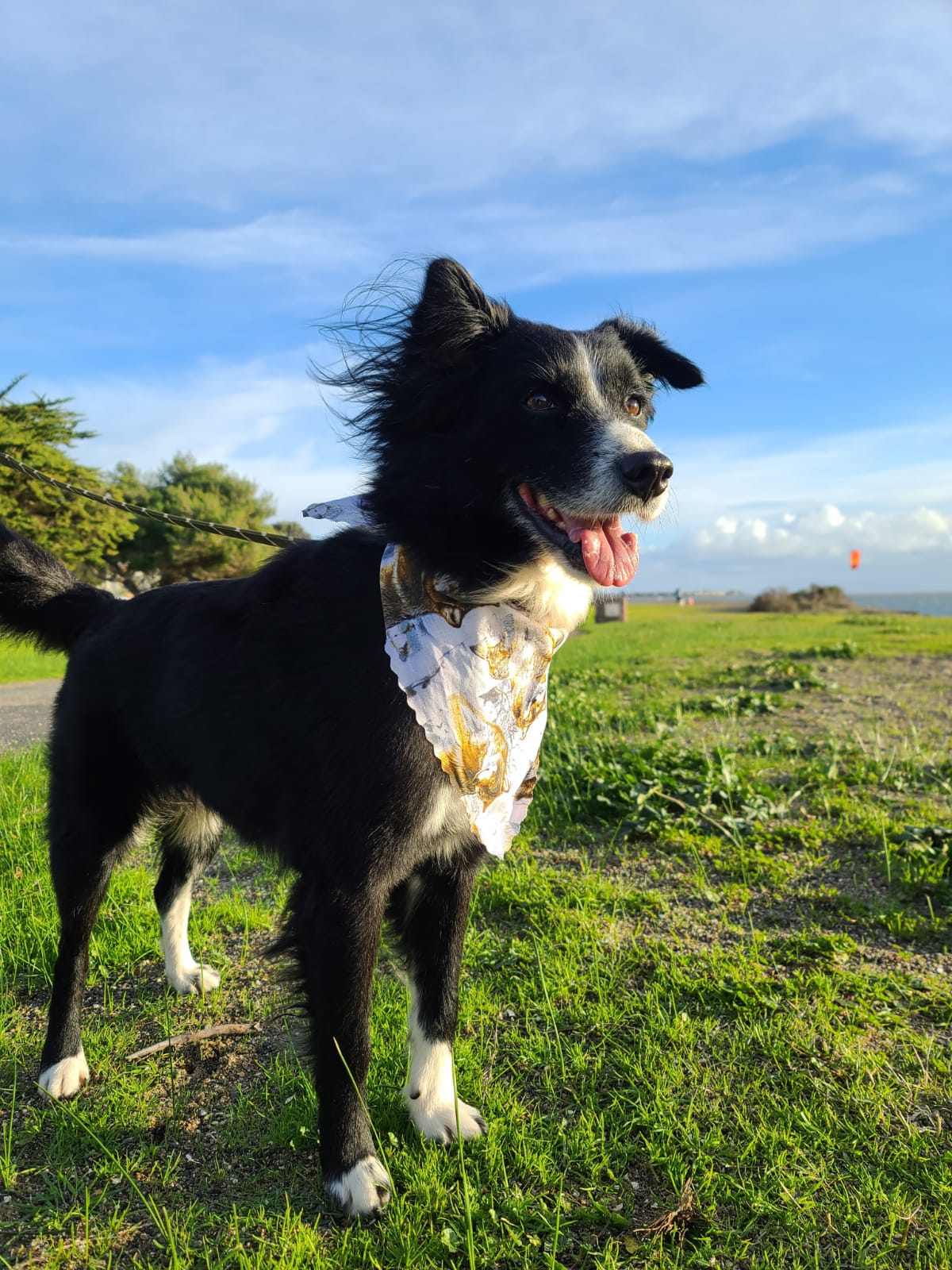 Don't just listen to us, see what our customers says
Get in touch
Do you need to rent our space? Talk to us!